The EDC offers a variety of workshops that provide a fun and interactive environment for learning about data-related subjects. Check back often for updates and changes to the schedule. At this point, no further Scientific Grant Writing workshops are planned.
These workshops are designed for grantees of the EMSC Program and state EMS office personnel. Select a workshop listing below to view the details, agenda, learning objectives, and to see its intended target audience.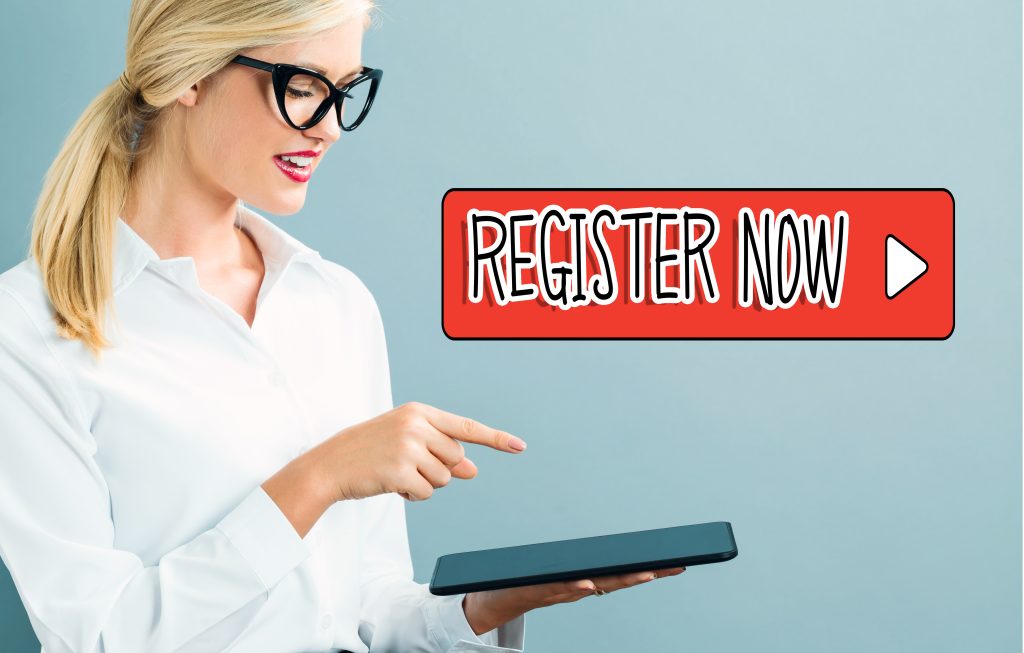 Click on available topics to review and register.
No in-person or virtual workshops are currently available for registration.
If you have any questions about any of the workshops, please do not hesitate to email our workshop coordinator.